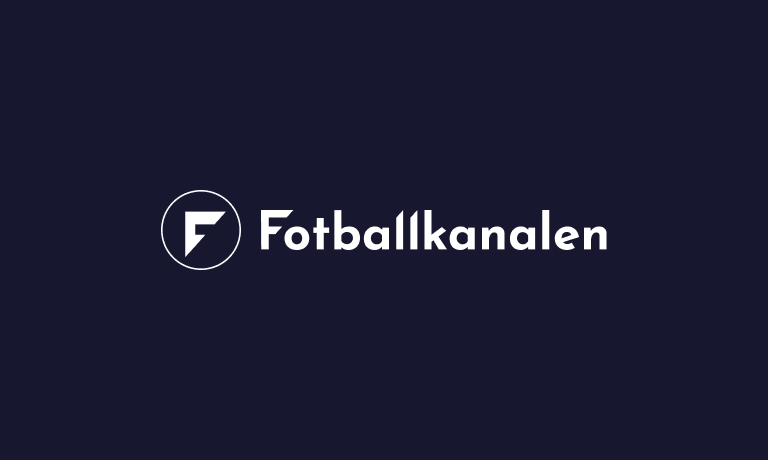 Grunnen til at strukturen er så spesiell denne gang er at EM arrangeres i hele 12 byer (kun 11 etter at Dublin trakk seg), over hele Europa. Og med 12 potensielle vertsnasjoner som alle har krav på å spille minst to kamper på hjemmebane, er flere av gruppene allerede satt, selv før trekningen av alle gruppene den 30. november.
Vi vil løpende oppdatere denne artikkelen når gruppene fylles opp av nye land, og her er 30. november og 30. mars nøkkeldatoer. 30. november trekkes alle gruppene, men siden fire nasjoner enda mangler, vil fire plasser være forbeholdt vinnerne av de fire playoff-finalene som vil bli spilt i mars. Med andre ord vil Norge allerede 30. november vite hvilken gruppe de havner i om de skulle lykkes i playoffen.
Du finner ellers alt annet stoff om Europamesterskapet 2021 på våre EM-sider.
Og her kan du lese om alle stadione i mesterskapet. Mer interesserti i norske stadioner? Se vår liste over alle stadionutbygginger i Norge.
Gruppene til EM i fotball 2021
De 24 mannskapene skal fordeles i seks grupper med fire land i hver gruppe. De to beste nasjonene i hver gruppe avanserer til utslagsrundene, i tillegg til de fire beste tredjeplassene.
Her er alle gruppene til EM 2021:
Gruppe A
Italia
Tyrkia
Wales
Sveits
Gruppe B
Belgia
Russland
Danmark
Finland
Gruppe C
Ukraina
Nederland
Østerrike
Nord-Makedonia
Gruppe D
England
Kroatia
Tsjekkia
Skottland
Gruppe E
Spania
Sverige
Polen
Slovakia
Gruppe F
Tyskland
Portugal
Frankrike
Ungarn
EM 2021: Hvor skal kampene spilles?
EM-sluttspillet 2021 er en jubileumsutgave, og skal arrangeres i hele 12 byer over hele kontinentet og de britiske øyer.
Hver gruppe får to vertsbyer, hvor alle seks gruppespillskampene skal spilles.
Gruppe A
Stadio Olimpico – Roma, Italia
Olympic Stadium – Baku, Azerbajdjan
Gruppe B
Parken – København, Danmark
Krestovsky Stadium – St. Petersburg, Russland
Gruppe C
Johan Cruyff Arena – Amsterdam, Nederland
Arena Națională – București, Romania
Gruppe D
Wembley – London, England
Hampden Park – Glasgow, Skottland
Gruppe E
Estadio La Cartuja – Sevilla, Spania
Krestovsky Stadium – St. Petersburg, Russland
Gruppe F
Puskàs Arena – Budapest, Ungarn
Allianz Arena – München, Tyskland