Nottingham Forest - Arsenal: Søndagens målfest i FA Cup?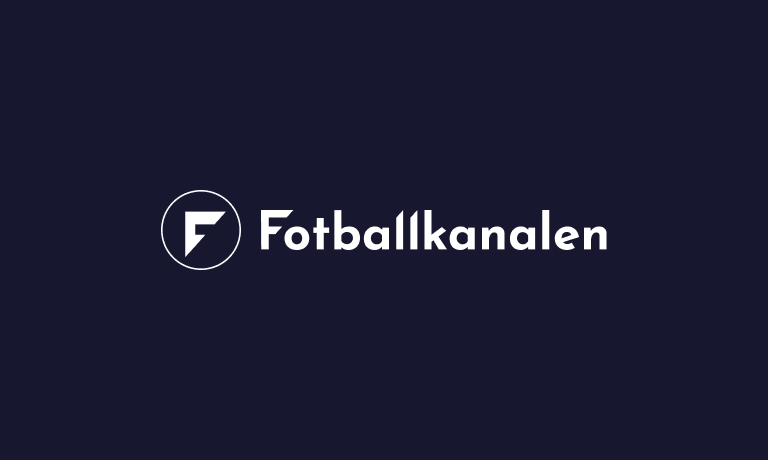 Nottingham Forest – Arsenal
City Ground
FA Cup 2017/18
Søndag klokken 17.00
Nottingham Forest taper det meste av kamper i The Championship. Arsenal derimot sliter med å avgjøre i Premier League. Likevel er de sterke favoritter i denne kampen på City Ground.
Nottingham Forest – Arsenal
Avgjort fikk derimot Arsenal til i runde tre av League Cup 2016/17. Her vant de 0 – 4 i kampen mot Nottingham Forest. Før dette er det lengre siden de har spilt mot hverandre. Formen står likevel i Arsenals favør med 4 – 0 – 1. Sist gang Nottingham Forest vant over Arsenal var i 1996.
Nottingham Forest
Det er første kamp for Nottingham Forest i FA Cup, og det er ikke mye som tilsier at de må holde av mye tid til det fremover. Formen de viser i The Championship er skuffende. Det begynt riktig nok greit, men i det siste har det gått nedover.
Sammenlagt har de vunnet 10 av 24 kamper. 2 har endt uavgjort og 14 har blitt tap. På eget gress er de bedre, men 7 seiere og 6 tap på 13 kamper ser ikke ut til å være nok til å vinne mot et Premier League lag. Selv om formen for Arsenal er sviktende, for med kun 1 seier på de 8 siste kampene har ikke Nottingham Forest heller formen inne.
Nottingham Forest har kun en skadet spiller og det er keeper Stephen Henderson som har vært ute i snart et år.
Arsenal
Lengre skadeliste har derimot Arsenal. Aaron Ramsey, Olivier Giroud og Nacho Monreal gikk alle ut med skader i desember. Fra før var også Santi Casorla ute. Det er ennå ikke sikkert om Ramsey og Monreal rekker kampen. Giroud er ute til 14. januar, og spiller iallefall ikke.
I løpet av Premier Leagues 14 første kamper vant Arsenal 9 oppgjør. Men så ser det ut til at noe skjedde. På de 7 siste kampene har de bare tatt 2 seiere, mens de 5 andre kampene har endt uavgjort. Likevel er det en bedre form Arsenal viser, enn hva Nottingham Forest gjør, og det er langt tøffere motstand i Premier League.
Live stream Nottingham Forest – Arsenal
Kampen mellom Nottingham Forest – Arsenal kan gi en etterlengtet seier til Arsenalfansen, og den kan man følge på live fotballstream om du har en aktiv spillerkonto på bet365. Nottingham Forest – Arenal live stream er også heller ikke den eneste kampen som vises direkte. Du kan også følge andre kamper i FA Cup live, eller europeiske toppserier som La Liga, Bundesliga, Serie A eller Ligue 1. Her er fremgangsmåten for å få fotball live stream:
Åpne en konto
Gjør et innskudd