Wolff Eikrem dropper Molde - Blir klar for ny klubb i løpet av kort tid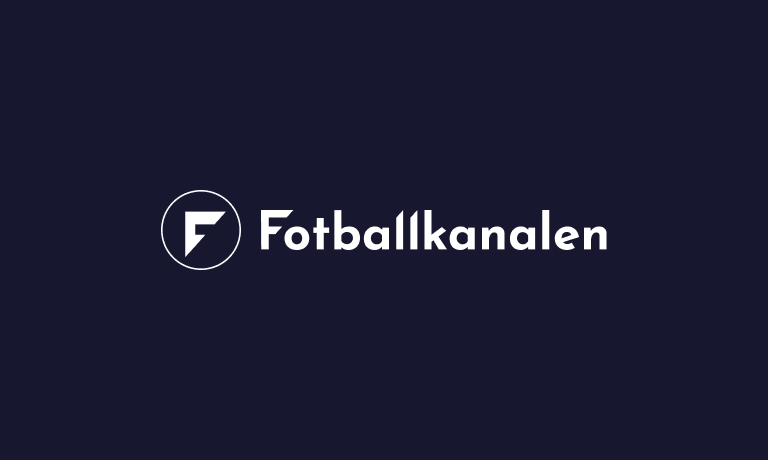 Magnus Wolff Eikrem har lenge vært linket tilbake til gamleklubben Molde etter at han forlot Malmö FF. Nå skal den tidligere landslagspilleren være klar for Seattle Sounders.
Midtbanespilleren forteller selv i til Seattle Times at han gleder seg til å komme til et lag som har kjempet i toppen to år på rad.
– Jeg vet at de vil være med å kjempe om en tittel, og det var en veldig stor faktor, forteller Eikrem til avisen.
Nå jobbes det med å sikre lisens og arbeidstillatelse i USA før overgangen blir offisielt presentert av klubben.
Seattle Sounders vant MLS-cupen for to sesonger siden og var tapende finalist i fjor.
Vil du ha flere overgangsrykter? følg med på vår silly season-side og følg oss på Twitter og Facebook.