VG: EYJOLFSSON TIL ISRAEL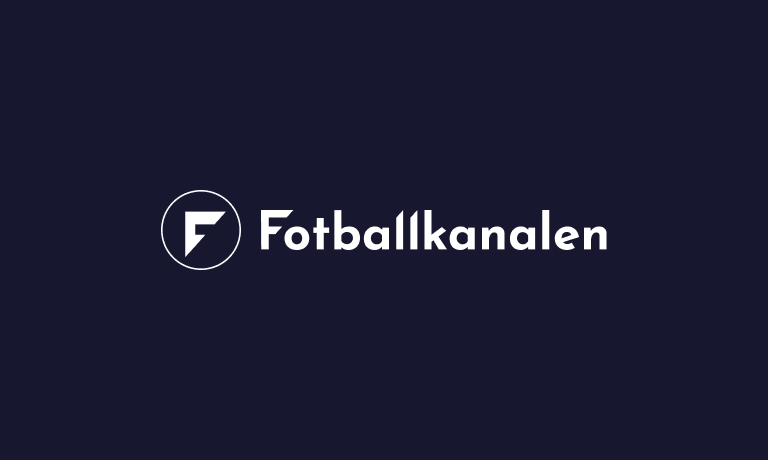 VG erfarer at Rosenborg sin islandske midtstopper Holmar Örn Eyjolfsson er på vei til en Israelsk klubb.
(foto: Digitalsport)
Midtstopperen kom til Rosenborg fra Bochum sommeren 2014, og har på den tiden fått med seg to seriegull og to cupgull fra Trondheim. Nå erfarer VG at midtstopperen trolig reiser til Maccabi Haifa.
Stig Inge Bjørnebye vil ikke kommentere saken til VG, men avisen erfarer at overgangssummen skal være rundt 10 millioner kroner. Maccabi Haifa, som har Tor Kristian Karlsen som sportsdirektør, og tidligere Fullham-manager Rene Meulensteen som hovedtrener, ligger for øyeblikket på tredje plass i den israelske serien.
Forren inn?



Nyheten kommer samme dag som det blir bekreftet at Vegard Forren er ferdig i Molde, og midtstopperen har lenge blitt linket til de regjerende seriemesterene.