TIDLIGERE HAM-KAM SPILLERE PÅ PRØVESPILL I IRSK ELITESERIEKLUBB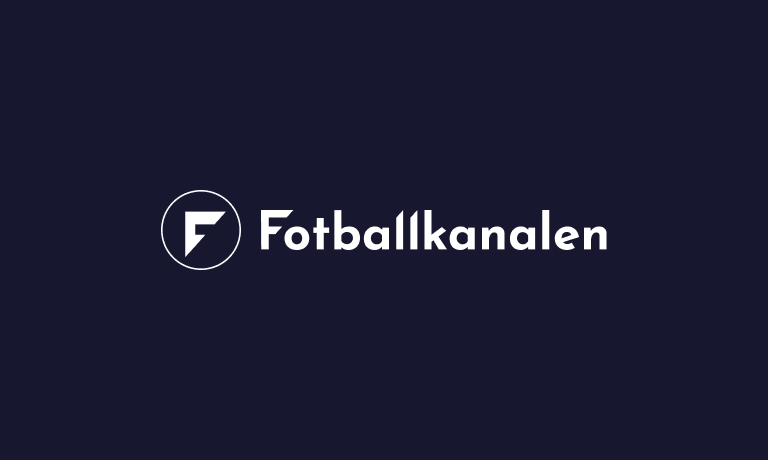 Valdres-spillerne Niklas Wenderyd og Sebastian Stenqvist er på prøvespill i den Irske eliteserieklubben Finn Harps FC. De to svenskene har tidligere spilt sammen i Ham-Kam og prøver nå lykken i Irland.
(Foto: Digitalsport)
Stenquist har tidligere spilt i svenske Jonsereds IF og kom til Ham-Kam i 2014 da laget rykket ned fra OBOS-ligaen med en rekke nye fjes etter at klubben slet enorm økonomisk. Den skadeplagede 25-åringen har det siste året spilt i Valdres FK hvor han var en av klubbens beste spillere i 2016.
Det samme gjorde Niklas Wenderyd. Etter å ha vært på prøvespill i en rekke klubber (blant annet Moss FK) endte midtstopperen opp i Valdres i sommer. Wenderyd kom også til Ham-Kam midtveis i den mye omtalte 2014-sesongen og ble med klubben ned i 2.divisjon. Der ble han kjent med Stenquist, og siden har de to svenskene holdt sammen. Nå prøver de begge lykken i Irland.
– Vi har gjort tre träningar och spelat en match och skall träna fram till onsdag, vi fick chansen via en kontakt på Irland, forteller duoen til Fotballkanalen.
Er det noen norske klubber som kan være aktuelle?
– Vi tränade med Hønefoss i december och vi har pratat lite med Valdres om en fortsättning, men ingenting som är klart, forteller Wenderyd.