VADIM DEMIDOV KLAR FOR MLS-KLUBB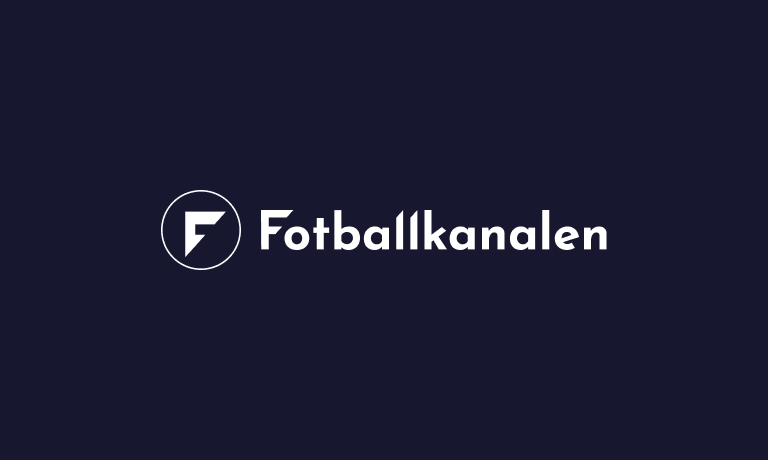 Det har lenge vært klart at Vadim Demidov kom til å forlate Bergen by og Brann. I natt ble midtstopperen presentert som ny spiller for Minnesota United og har skrevet under på en toårsavtale med opsjon på ytterligere et år i den ferske MLS-klubben.
(Foto: Digitalsport)
– It was a really easy choice for me to come to Minnesota. I was immediately interested in this club after speaking with the staff here, we are developing into something new and exciting and I enjoy that idea. I wanted to take on a new challenge and prove myself in a new league and I am very happy to be able to do that here in Minnesota, forteller Demidov til klubbens hjemmesider.
Minnesota er nyopprykket til MLS denne sesongen og ser frem til å få med seg en erfaren ledertype som Demodiv inn i en tøff debutsesong.
Demidovs nye trener er svært fornøyd med å signere nordmannen.
– Vadim will provide us that winning mentality and work ethic that's so important for a club in growth, he fits the mold of the players we desire for in this club. We are thrilled to get a defensive leader of his caliber, forteller Heath til www.mnufc.com
KLAR FOR MLS:
Demidov poserer med sin nye trener Adrian Heath(til venstre) og sportsdirektør Manny Lagos. (Foto: www.mnufc.com)
– Minnesota kom i kontakt med min agent Bjørn Tore Kvarme i desember og viste store interesse med en gang. Jeg snakket med sportsdirektøren og treneren og fikk et veldig godt inntrykk av begge to. De hadde «scoutet» meg lenge og visste hva jeg kunne tilføre laget, forteller Demidov til Nettavisen.