TO SVENSKER FRA ALLSVENSKAN ØNSKET AV RAUFOSS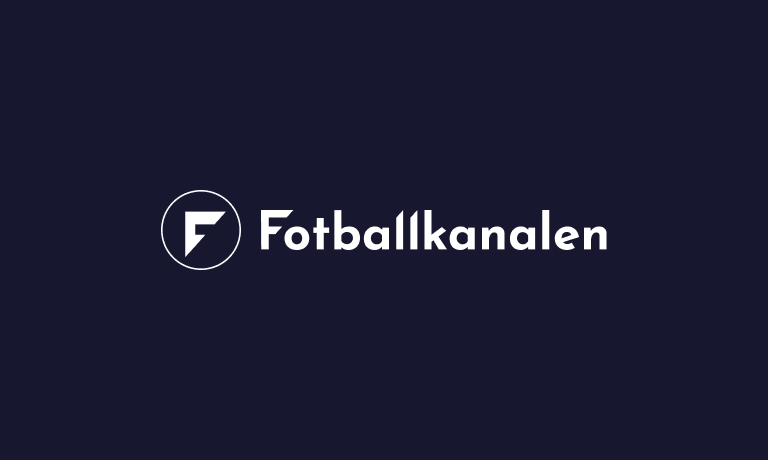 Svenske Carl Ekstrand Hamrén(20) og Jonathan Lundberg(19) skal være ønsket i Raufoss. Begge har slitt med å få nok spilletid hos Superettan-laget Ørebro og vurderer nå en overgang til norsk 2.divisjon.
(Foto: Digitalsport)
Backen Carl Hamrèn og angrepsspiller Jonathan Lundberg kan være på vei til Raufoss og 2.divisjon avdeling 1. Ifølge lokalavisen Nerikes Allehanda ønsker Raufoss seg de to Ørebro-spillerne og har invitert de på prøvespill.
– Det er litt opp til spillerne selv også, men vi som klubb vurderer om dette kan være en god løsning fortløpene, forteller Ørebros sportssjef Magnus Sköldmark. Det skal i utgangspunktet være snakk om et utlån, men Raufoss vil ifølge lokalavisen se nærmere på spillerne før de eventuelt lager en avtale.
Ungguttene selv skal være positiv til å sjekke ut forholdene på Raufoss, og ønsker seg naturligvis mer spilletid en de har fått i Superettan. Hamrèn fikk kun spille en kamp i fjorårets sesong mens spiss Lundberg kom inn som innbytter i seks av sesongens kamper.