TIDLIGERE OBOS-LIGA SPILLER SIGNERTE FOR NY KLUBB - TRE TIMER SENERE VAR HAN KLAR FOR RIVALEN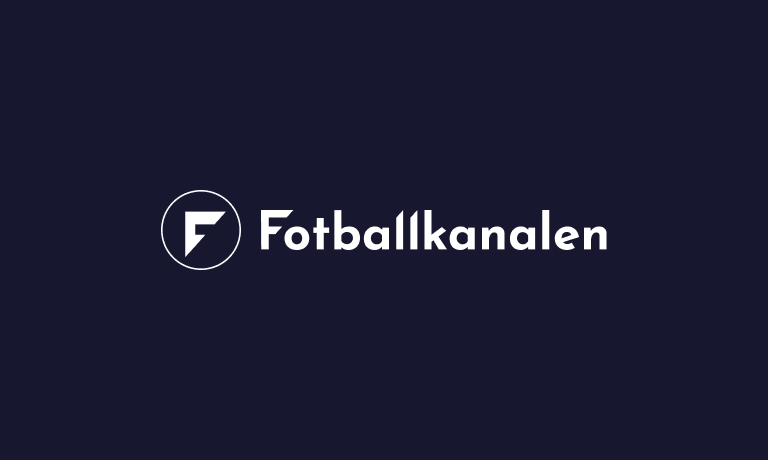 Tidligere Ull/Kisa og Ham-Kam-spiller Edmir Asani skrev under for 3.divisjonsklubben FU/VO klokken 1900 mandag kveld. Klokken 21.00 avbrøt han kontrakten og to timer senere var han klar for rivalklubben Skedsmo. I morgen møtes de to klubbene til kvalifiseringskamp i cupen.

Onsdagens nm-kvalik kamp får dermed en ekstra tvist for de to lagene som er ventet å kjempe i toppen av sin avdeling i 3.divisjon.
Les hva Lokalfotballen skriver om kampen her: Gir Skedsmo favoritt-stempelet i cupkampen
FU/VO-trener Ørjan Heiberg ble forundret, men hever seg over situasjonen.
– Jeg synes det er skuffende og litt uproft, men føles det ikke rett for Edmir, så er det uansett ikke vits for begge parter. Det blir selvfølgelig ekstra blest siden vi møter nettopp Skedsmo til cupkamp onsdag. Jeg og hele klubben ønsker han og Skedsmo lykke til denne sesongen, forteller Fu/Vo-trener Ørjan Heiberg til Fotballkanalen på spørsmål om hva han tenker om måten Asani har behandlet klubben på.
I Skedsmo er man naturlig nok fornøyd med å ha sikret seg en solid forsterkning i midtforsvaret.
– En solid forsterkning som åpner for flere sammensetninger av laget. Forventer mye av Edmir, både på og utenfor banen, sier Aga jr til Lokalfotballen som følger fotballen på Romerike tettere enn noen andre.
Sjekk ut spillerprofilen til Edmir Asani hos Fotballsentralen her.