STORTALENT KLAR FOR RAUFOSS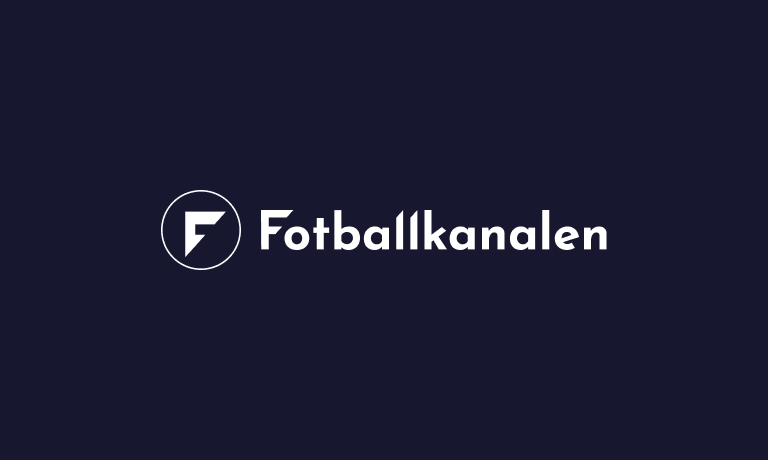 Raufoss har i dag sikret seg signaturen til et svært spennende spisstalent. Oppsals Ryan Doughman har vist seg frem for en rekke klubber på høyt nivå i vinter. Nå fortsetter han karrieren i Raufoss. Der blir han lagkamerat med en annen ny angrepsspiller.
Ryan Doghman har vært et navn hett nok til å smelte snø i vinter. Kristiansund, VIF, Viborg, FKH og Viking har alle sett nærmere på den unge Oppsal-spissen som fikk sitt gjennombrudd i 2.divisjon i fjor.
Til tross for at klubber på høyere nivå har vist interesse for spissen, blir det minst to nye år i 2.divisjon. Raufoss har nå sikret seg 18-åringen på en kontrakt ut 2018-sesongen.
Les mer her: Stortalent snart klar for eliteserien?
I tillegg har Raufoss også signert Papa Moussa Sow som spilte høstsesongen i Jerv i fjor.
23-åringen har vært på prøvespill i klubben siden i 2 uker og har levert fire mål på de to første treningskampene så langt. Nå har han signert en kontrakt ut året.
Tidligere har Sow spilt for Louhans-Cuiseaux FC i Frankrike og er fostrer opp på FC Diambars-akademiet i Senegal.