Raufoss forsterker med to nye spillere – Fjorårets toppscorer er også klar for et nytt år i gult og sort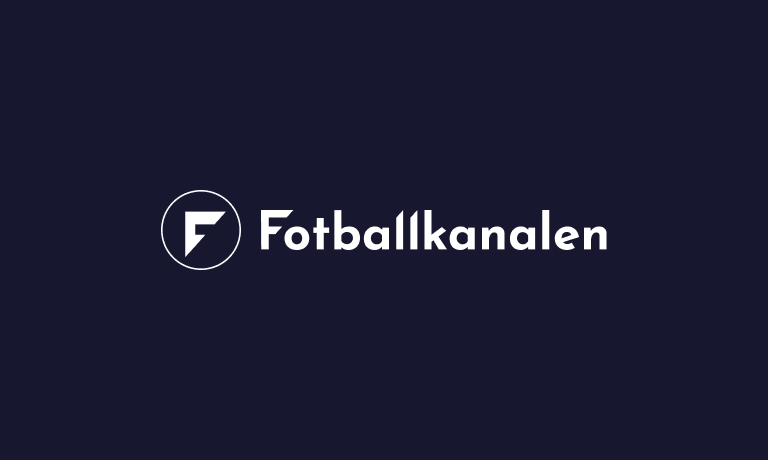 Raufoss reiser på treningsleir i Spania den kommende uken. I troppen som reiser har de med seg to offensive nysigneringer. I tillegg er fjorårets toppscorer klar for et år til i klubben.
De gode nyhetene har kommet tett i ammunisjonsbyen de siste dagene. Flere var redd det måtte skytes med løskrutt i 2018, men nå har flere solide offensive brikker falt på plass for de gule og sorte.
Et nytt fjes som blir å se på Nammo Stadion er islandske Ingolfur Örn Kristjansson. Spissen har tidligere hamret inn mål for både Herd og Volda på Sunnmøre. Nå får han sjansen til å vise at han kan gjøre det samme i PostNord-ligaen.
Med seg får han Solomon Owusu fra Follo. 22-åringen fra Romsås utenfor Oslo hadde en sterk høstsesong i 2.divisjon til tross for at det ble nedrykk på de lyseblå. Den offensive midtbanespilleren trente også med VIF for få uker siden, men blir nå å se i Raufoss-drakt.
På Onsdag ble det også klart at fjorårets toppscorer Anton Henningsson har signert for enda et nytt år. Svensken har 45 mål sine 100 kamper for Raufoss, og satte nesten halvparten av dem i fjorårets suksess-sesong i PostNord-ligaen. Med 20 mål på 29 kamper var det interesse fra høyere nivå og Kongsvinger var blant klubbene som ville se mer til 25-åringen. Nå har han allikevel bestemt seg for å bli på Nammo Stadion i minst et år til.