NEST-SOTRA FORSTERKER MED TIDLIGERE STRØMMEN-SPILLER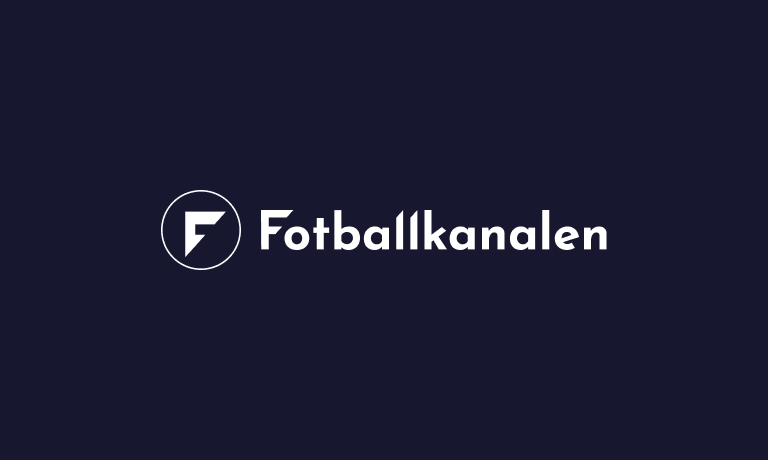 Peter Sørensen Nergaard var en av Strømmens beste spillere før han forsvant til svensk fotball og Ljungskile i 2015. Nå er han tilbake i Norge og skal spille for Nest-Sotra i 2.divisjon.

Nergaard er på plass i Bergen og etter å ha vært på klubbjakt i vinter er han fornøyd med å signere for den tidligere 1.divisjonsklubben.
– Jeg spilte til sammen to år i 1. divisjon i Sverige og Norge, så jeg kan forhåpentligvis bidra med litt rutine. Jeg har mye energi i spillet mitt, og er seriøs, sier Sørensen <

class=»retriever-hit focus» tabindex=»-1″>Nergaard til BA (krever innlogging)

>
Den tidligere Skeid og Lørenskog-spilleren kan bekle de fleste plasser offensivt og har stor fart som sitt største varemerke. I Ljungskile ble det nedrykk i et år hvor Nergaard slet noe med skader, men fikk med seg 8 kamper i Superettan.
For kort tid siden hentet også strilene inn Andreas Rødsand fra KBK på lån frem til sommeren.
[twitter]https://twitter.com/SillySeasonNOR/status/847408093012951043[/twitter]
Med de to på plass begynner Nest å få en slagkraftig tropp inn mot seriestart. Troppen har vært preget av skader i lang tid men begynner nå å se godt forspent ut på de fleste plasser.