KRISTIANSUND HENTER TIDLIGERE SANDNES-KEEPER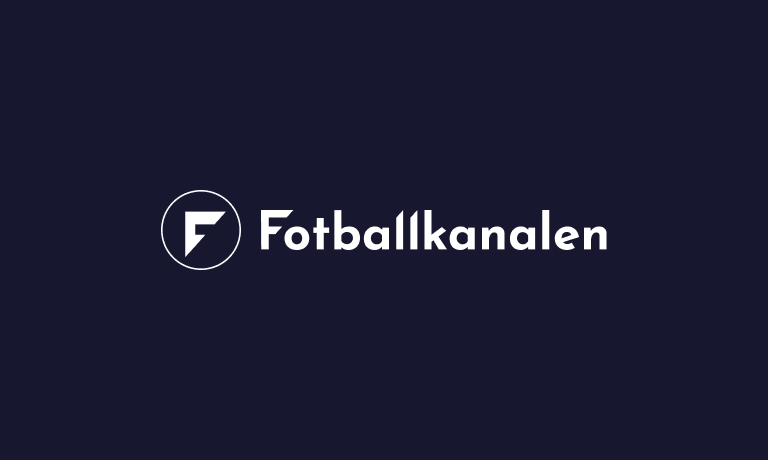 Kristiansund styrker troppen fram mot sin første sesong i Eliteserien, nå er den irske keeperen, Sean McDermott klar for klubben.
(foto: Digitalsport)
Sean McDermott var en del av ungdomsakademiet til Arsenal, før han gikk til Sandnes Ulf. Etter noen gode sesonger i Ulf gikk jobben videre IK Start. I Start ble McDermott andrevalg bak Håkon Opdal, og i sommer gikk 23-åringen til Ull/Kisa i Post/Nord-ligaen. Nå går iren opp to nivåer, når han går gratis til nyopprykkede Kristiansund, det skriver klubbens hjemmesider. Kontrakten skal være ut 2017-sesongen, med oppsjon på to år.