Kongsvinger forsterker stallen ytterligere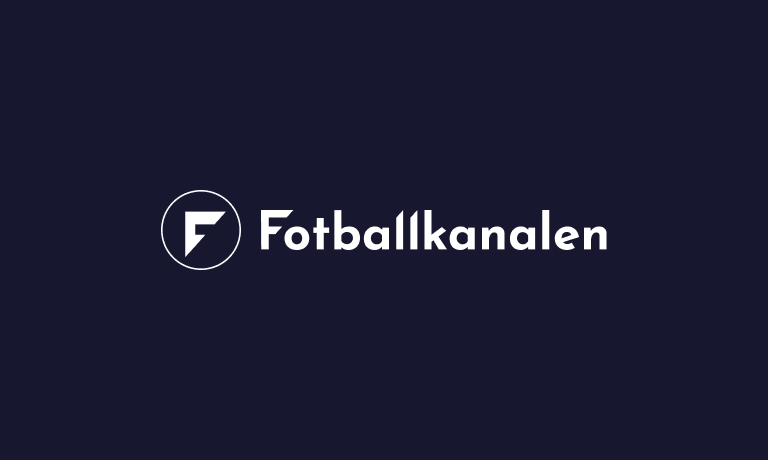 Iman Mafi leverte en god sesong for Vindbjart til tross for at det ble et overraskende nedrykk på de blå fra Vennesla.
Enighet om personlige betingelser
Etter å ha vært på prøvespill hos OBOS-liga laget de siste ukene, har Mafi imponert i Kils treningskamper og nå skal Hans Erik Eriksen og co ha bestemt seg for å tilby 23-åringen kontrakt.
Ifølge kilder Fotballkanalen har snakket med, gjenstår det kun å bli enig om personlige betingelser før den atletiske venstrebacken presenteres i rødt og hvitt.
Ble lagt merke til i USA
Mafi har tidligere spilt for Jerv, men forlot Grimstad til fordel for college-fotball i USA. Der leverte han solide prestasjoner og var flere ganger på all-star laget og nådde også draftprosessen til MLS. Etter å ha returnert til Norge og Vindbjart er han nå klar for å prøve seg på nest-øverste nivå hvis han blir enig med Kongsvinger.
Dermed ser det ut til at KIL signerer to nye backer i løpet av uka og står godt forspent med to nye spennende unge spillere. Etter å ha variert mye både i fjor og i årets pre-season blir det spennende å følge de rød og hvite denne sesongen.
Spiller du Eliteserien Fantasy? Bli med i Fotballkanalens egen liga, her venter heder, ære og fete premier til de beste!