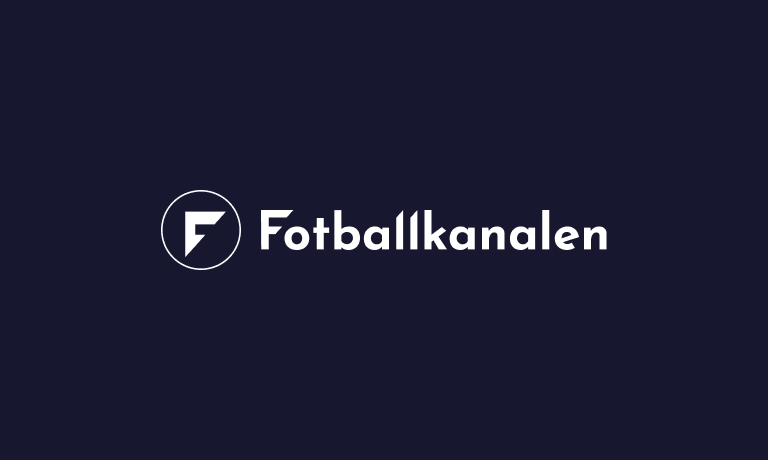 Fransk-Amerikanske Kris Devaux har signert en toårskontrakt med Bryne og blir trolig jærbuenes førstekeeper i 2017. Nå gleder den ambisiøse sisteskansen seg til å ta fatt på nye oppgaver i en ny klubb.
Devaux kom til Norge før 2015-sesongen og bidro sterkt til at Strindheim rykket opp til 2.divisjon i sin første sesong i Norge.
Deretter gikk turen til Bærum og OBOS-ligaen hvor burvokteren kjempet en hard kamp om spilletid med Polske Gregor Flasza . I fjor sto Devaux 20 kamper for Hønefoss i 2.divisjon og hadde en meget god sesong mellom stengene på AKA Arena. Han føler selv han nå tar et steg opp når han signerer for Bryne.
– I am very pleased to sign for Bryne. It is a massive club, great infrastructure. The kind of club where you can grow as much as you want. Really like the staff, the players, and the passion the town brings to the club, forteller Devaux til Fotballkanalen.
Devaux har også ved flere anledninger trent med Rosenborg og var tidligere i vinter høyaktuell for Ranheim. I Bryne er man svært fornøyd med å ha sikret seg Devaux.
– Kris er en rutinert keeper, og har gjort et godt inntrykk. Han er dyktig til å kommunisere med utespillerne, og er en god skuddstopper. Han er også flink til å sette raskt og presist i gang når det er mulighet for det, sier daglig leder Asle Tjøtta til klubbens hjemmeside.