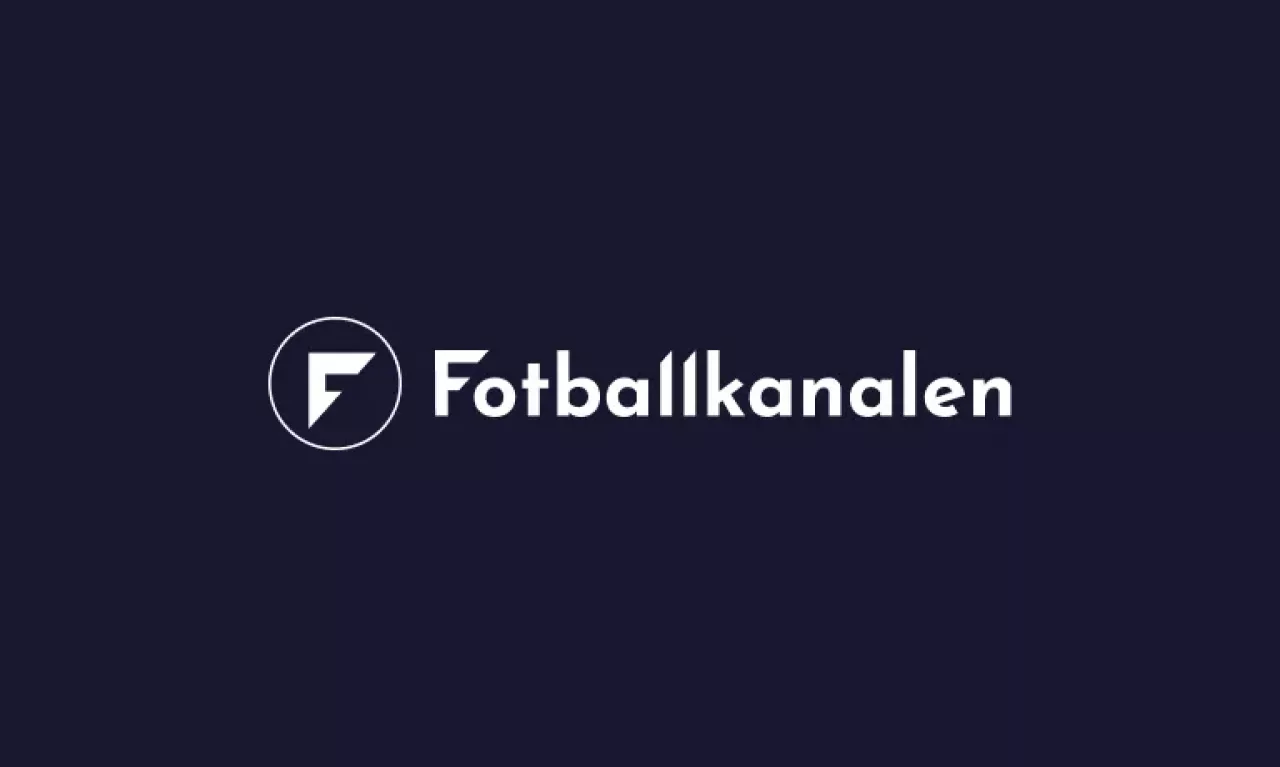 It's not rare these days to see a top football club suffering greatly from a total lack of competency at boardroom level, but Fredrikstad have really taken the biscuit in recent seasons with regards to the total lack of organisation both on and off the field of the football club.
(Photo: Digitalsport)
It was only a handful of weeks ago that I wrote about how impressed I was with 'The new Fredrikstad' under Andrea Loberto and how his clever tactics were a breath of fresh air for the long suffering side. In the weeks that have followed, the side have lost to Bodo/Glimt, Ull/Kisa and Floro and look a shadow of the team who shut out opponents such as IK Start and Mjondalen in the first few weeks of the season.
It has been the same story every year for Fredrikstad, who begin the season with a new manager and a new sense of optimism before the same old problems rear their ugly heads again. This is not just an on field issue, but one that has been running through the club for years now from the pitch to the boardroom.
Let's clear some things up. Fredrikstad are not a poor club by any stretch of the imagination, in fact, they have one of the largest budgets in the OBOS Ligaen. This is not a side that should be consistently battling against relegation year on year, it is a side who should be up there challenging for promotion to the Eliteserien at the very very least.
An article by Erik Pedersen on F-B.no published today (F-B Plus required) sums up the crisis the club are in right now. Erik spoke to Fredrikstad board member Håvard Johansen, who among other things suggested that Fredrikstad could simply not afford to take on a Sporting Director full time (Hence why current Sports Director Joachim Heier was employed on a part time contract).
To quote Johansen; 'It was impossible, I can not really say much more than that (on taking on a Sporting Director full time). It is about the economy and the opportunities we had available, we must constantly make choices within budgets and finances. What i can say is that scouting and player logistics is paramount when we are building the organization.'
Now, I would have some sympathy for Johansen and Fredrikstad if this were at all true. Many clubs in the OBOS Ligaen struggle to employ scouts or even a sporting director at all as the majority of their tiny budgets are being spent on the players and support staff or just simply attempting to keep the club financially afloat.
Johansen says that scouting & recruitment is paramount to the side, then why then did the club spend 400,000 NOK on Mislav Leko, but fail to employ a full time sporting director? Why does the club tend to operate on a minimum player salary of around 20,000 NOK a month when some players would have easily accepted less?
The lack of leadership in relation to the recruitment this Winter was evident. The side splashed the cash with the big signings of Mislav Leko and Dinko Trebotic, yet failed to realize how badly a defensive midfielder and right back were needed. Fredrikstad now find themselves playing midfielders and center backs in the right full back position, a situation that could have easily been avoided with a competent sporting director in place.
It all comes down to priorities, or lack of, for the side. Last season one of the main priorities for the football club according to board members was to employ a full time Sporting Director, but this idea has seemingly been shelved now with Johansen being coy around the reasons as to why no full time Sporting Director has since been employed. It leaves Fredrikstad in the lurch and in a situation that most followers of the side could have easily predicted as soon as the lack of organisation became evident.
'No, I am not worried.' said Johansen about the start of the season. 'If you look behind the results, we are creating ever more chances and look safer defensively in much of the game.'
[twitter]https://twitter.com/FRfotballBen/status/862998310755475457[/twitter]
The facts are that Fredrikstad are actually creating less chances on average than they did last season (less key passes and less shots taken) and whilst the defensive performances could be seen to have improved, in reality the same issues that existed last season have still not been addressed with the side looking ridiculously open at the back both against Ull/Kisa and Floro.
I find it tough to blame new boss Andrea Loberto for the mess Fredrikstad are currently in, as he is seemingly doing his best to deal with a very bad situation. I have no doubt that even Carlo Ancelotti would struggle to turn the club around right now. Loberto may have his flaws but there has been a total lack of coherency from the club from the day he put pen to paper to become their new manager.
There has to be some element of blame put onto the shoulders of the players and manager, but there is only so much they can do without a competent support network. It is now evident in the world of modern football that a recruitment specialist or even just a set of scouts can be so important in the successes or failures of a club, the fact that Fredrikstad continue to ignore this trend belies belief.
I am sure that behind closed doors there is a lot more going on than first meets the eye. But to an outsider such as myself or a fan of the club, the whole situation reeks of financial and sporting mismanagement. The loyal and vocal fans of this once great club do not deserve to be put through this same situation season on season and if the club ever wants to become a challenger for the Eliteserien again there will have to be wholesale changes made from the ground up.