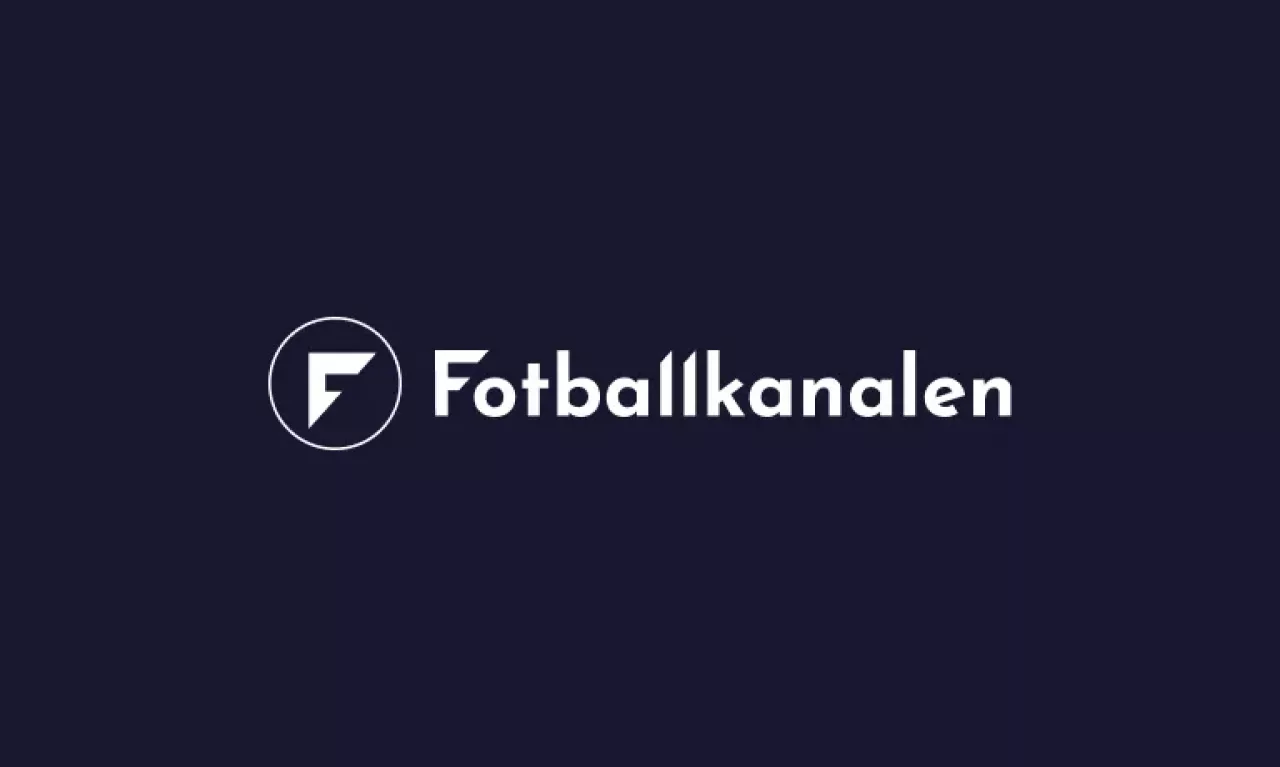 Fotballkanalen will be bringing you the latest updates from La Manga as the second group of clubs travel over to Spain to begin their training camps.
(Photo: Digitalsports)
I will be travelling to La Manga on the 8th of March to spend time in the resort getting to know the new OBOS Ligaen clubs as well as meeting some old faces.
Having previously been to the training camp in 2016 I know just how important it is for the clubs to get away and spend valuable time together on the pitch before the season starts. The La Manga friendly matches are often some of the most interesting of pre-season and I will be reporting on all of the scheduled games for Fotball Kanalen during my stay.
I will be attending the training camp representing Football Radar but will also take time out of my work activities to bring you all the latest info from the resort in the form of a daily summary.
Heres hoping to some nice weather and even nicer football!
You can follow me for regular La Manga updates at @FRFotballBen