Fotballkanalens tabelltips for OBOS-ligaen 2018 - 9. plass: Sandnes Ulf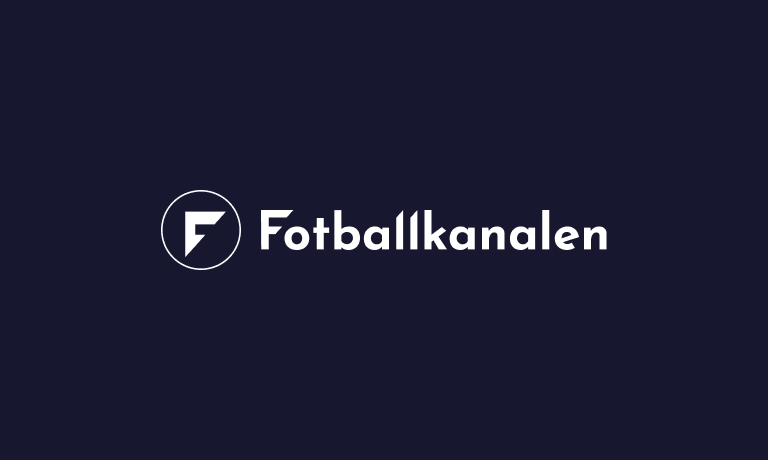 Mange mener en annen trener enn Bengt Sæternes burde fått sjansen til å gjøre Sandnes Ulf til en opprykkskandidat i OBOS-ligaen, etter flere år med mislykkede forsøk på å føre de lyseblå tilbake til øverste nivå.
Sæternes og co har derfor et lite press på seg til å levere varene i den kommende sesongene, med en tropp som ser ganske annerledes ut enn den som de siste to årene har kommet på en 5.plass og en 4.plass.
Femten spillere ut er mest i vinterens overgangsvindu i OBOS-ligaen, og dette vil naturligvis merkes godt.
Av spillere som har kommet inn er Niels Vorthoren fra Start og Erixson "Danso" fra Jerv de to som det er høyest forventninger til, men det er også en rekke andre spennende nykommere som kommer til å sette preg på årets Ulf-lag.
I vinterens treningskamper har det gått greit, men ikke noe mer. 1-1 mot Brann i generalprøven viste at Kent Håvard Eriksen og co er godt forberedt før det braker løs mot Strømmen.
Men det er vanskelig å vite hvor bra det kan bli. Ulf er et av veldig få lag som både kan rote seg inn i opprykkskamp og nedrykkskamp i 2018. Vi tror de havner et sted midt i mellom, etter en sesong hvor de blir bedre og bedre for hver runde.
Følg med videre på vårt tabelltips for OBOS-ligaen i ukene frem mot seriestart og stem på hvem du tror vinner serien her.