OLA KAMARA SCORET TO MÅL FOR COLUMBUS CREW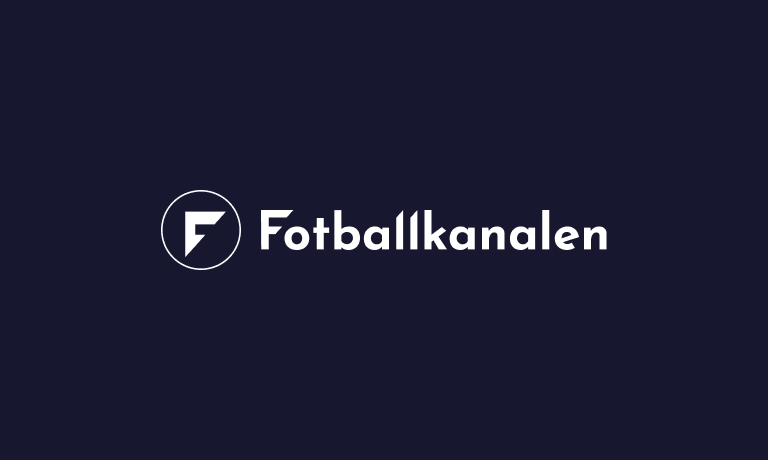 I nattens kamp scoret Ola Kamara begge målene for Columbus Crew mot Real Salt Lake City, kampen endte 2-2.
Det første målet i kampen kom etter 15 minutter spilt, da det kommer et innlegg med en vinkel på 45 grader ut i feltet som Kamara skyter hardt og høyt i mål. Tidlig i andre omgang scorer Real Salt Lake City to mål før Kamara utligner 60 minutter ut i kampen. Kamara spiller gjennombruddspasning til Ethan Finally som runder keeper og skyter ballen i tverrliggeren, Ola Kamara står klar og setter inn returen på halv-volley.
Etter 70 minutter fikk Kamara sin store sjanse til å avgjøre kampen og fullføre hat-tricket, dessverre bommer han på målet alene med keeperen til Real Salt Lake City.
Ola Kamara har nå scoret 11 mål på 23 kamper denne sesongen. Totalt har han scoret 27 mål på 49 kamper i MLS.
Nicolai Næss som er Columbus Crews andre nordmann spilte hele kampen i midtforsvaret.
Vadim Demidov var ikke i troppen til Minnesota United i 4-0 seieren mot D.C. United.
Muhamed Keita har akkurat ankommet New York Red Bulls, men var ikke i troppen da det nye laget hans slo Montreal Impact hele 4-0.