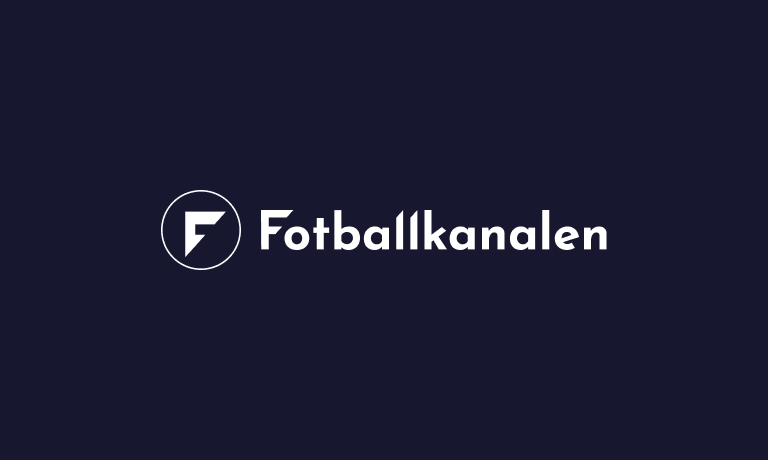 Det var en skuffet Andrea Loberto som møtte pressen etter å ha tapt to poeng på overtid i serieåpningen mot Start
Fredrikstad og Rino Falk Larsen kvitterte umiddelbart etter å ha kommet under mot Start midtveis i første omgang. Ved å ligge lavt og kompakt greidde gjestene på Sør Arena å forsvare seg mot et upresist Start-lag, og med fem minutt igjen å spille gikk gjestene opp i ledelsen. Det var lite som tydet på at vertene skulle komme tilbake, før Simon Larsen og Tapio Heikkilä dukket opp tre minutt på overtid og reddet poeng på hjemmebane.
Les referatet her.
Andrea Loberto var skuffet over to tapte poeng, men var fornøyd med det han så av egne gutter underveis i kampen:
– Det er klart at dette er ekstremt surt. Vi har tre poeng i lomma til langt ute på overtid, så det er kjedelig. Men jeg må si jeg er fornøyd med at gutta står på i dag. De er lojale og arbeidsvillige til kampplanen, så det er godt å se, sa Fredrikstadtreneren etter kamp.