BARLI PÅ MEDISINSK TEST I MOLDE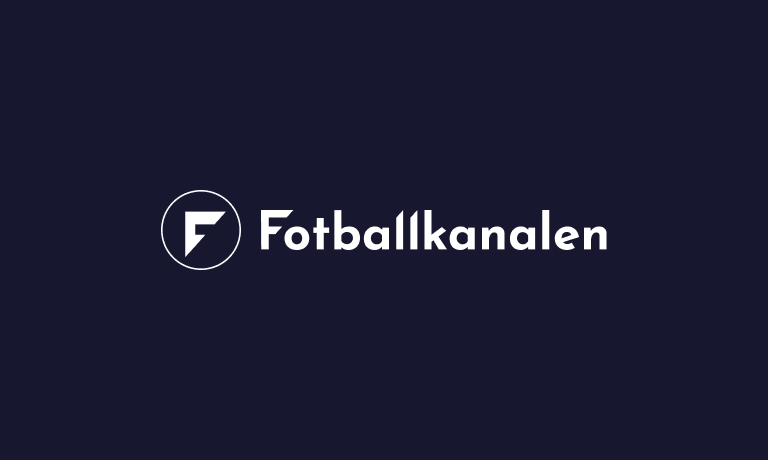 Molde og Ranheim har den siste uke forhandlet om en overgang for OBOS-liga lagets solide sisteskanse Even Barli. Nå skal klubbene være enige og Barli er i Molde for å fullføre medisinsk test i ettermiddag.
(Foto: Digitalsport)
– Vi har snakket konstruktivt med Molde over tid. Utover det kan jeg ikke kommentere saken, sier daglig leder i Ranheim Frank Lidahl i Ranheim til Adressa.
Etter hva Fotballkanalen erfarer skal Molde nærmest ha måttet doblet sitt første bud på 250.000 kroner før de fikk godkjent budet hos trønderne.
Pengene kommer svært godt med for Ranheim, som er på god vei til å bygge opp klubben etter et økonomisk utfordrende år i fjor.
Barli har lenge vært en av OBOS-ligaens beste keepere og skal nå forsøke å gi den svenske U21-landslagskeeperen Andreas Linde kamp om plassen mellom stengene i rosenes by. Linde signerte nylig ny kontrakt med Molde, og har fått gode signaler på at han skal satses på.
Fotballkanalens OBOS-ligaekspert Ben Wells tror Barli må vente en sesong før han kan etablere seg som førstekeeper.
– I think that Barli will have what it takes to be Molde's No.1 eventually, but I forsee him rotating with Linde this season as Dempsey and Solskjaer decide who they want to have in the long run, spår Wells.
Han er som kjent stor fan av Barli og har god tro på at han i fremtiden blir Moldes førstekeeper.
– Molde is a massive step up, but I can see Barli taking the no.1 jersey next season, forteller han videre.
Ranheim må nå ut på keeper-jakt og det blir nærmest umulig for trønderne å erstatte en så god keeper som Barli med budsjettet de har til rådighet.