1/8-delsfinale i Champions League: Real Madrid - Paris Saint-Germain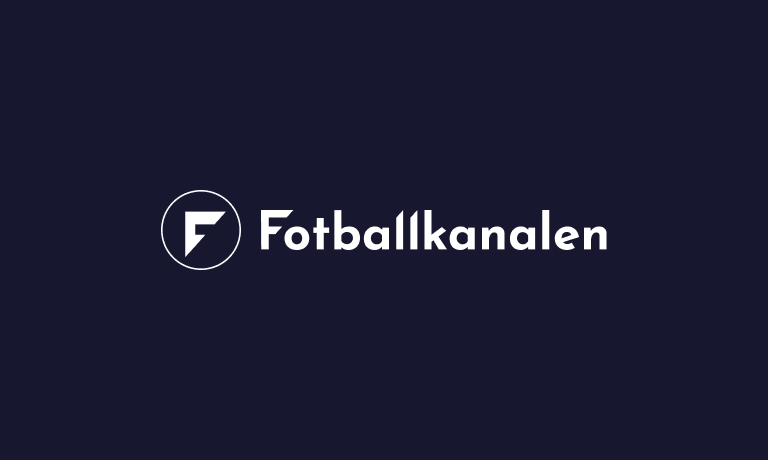 Scroll lenger ned for full infografikk om dagens oppgjør!
Real Madrid ute av gullkampen
Real Madrid startet årets La Liga-sesong som regjerende mestre, og de fleste så på hovedstadslaget som de største favorittene også i år. Men 22 seriekamper senere er Real Madrid så godt som ute av gullkampen, og de hvitkledde må konsentrere seg om å sikre medalje i ligaen.
Med én kamp mindre spilt enn utfordrerne er 42 poeng og en fjerdeplass status så langt. Det er ett poeng opp til Valencia på tredje, men hele 10 og 17 opp til Atlético Madrid og Barcelona på henholdsvis andre- og førsteplass.
I det siste har dog Zidanes menn fått opp dampen, med hele 18 mål på de siste fire ligakampene. I Helgen ble real Sociedad slått 5-2 på hjemmebane.
Helt overlegen med Neymar på laget
Paris Saint-Germain tok solide grep i sommer etter at ett annet lag stakk av med seieren i Ligue 1 forrige sesong for første gang på fem år. Inn dørene kom spillere som Neymar og Kylian Mbappé, og regjerende mester Monaco og resten av lagene i serien må igjen forholde seg til et PSG-lag tilnærmet umulig å slå.
Etter 25 serierunder er PSG 12 poeng foran nevnte Monaco, mens Marseille og Lyon følger på plassene bak henholdsvis 13 og 17 poeng bak hovedstadslaget.
Tidligere møter
Kun to ganger tidligere har de to klubbene møttes i UEFA-sammenheng. Det var tilbake i gruppespillet av 2015/16-utgangen av Champions League, og den gangen vant Real Madrid sin hjemmekamp 1-0 etter at det først endte 0-0 på Parc des Princes.
Lagene har også spilt totalt tre vennskapskamper mot hverandre de seneste årene, det har endt med to seire til spanjolene og én til laget fra Frankrike.
Skader, suspensjoner og forventede lagoppstillinger
Real Madrid må klare seg uten Carvajal som er suspendert i tillegg til Vallejo som sliter med en vond hamstring. Ellers kan Zinedine Zidane glede seg over en skade- og suspensjonsfri tropp.
Forventet lagoppstilling, Real Madrid: Navas; Nacho, Ramos, Varane, Marcelo; Casemiro, Kroos, Modrić; Bale, Ronaldo, Benzema.
Paris Saint-Germain-manager Unai Emery må klare seg uten Thiago Motta som har slitt den siste tide nmed overbelastning, mens Layvin Kurzawa er usikker grunnet en lårskade.
Forventet lagoppstilling, PSG: Areola; Dani Alves, Marquinhos, Thiago Silva, Berchiche; Verratti, Diarra, Rabiot; Mbappé, Cavani, Neymar.