FORLATER MOLDE - NÆRMER SEG CHAMPIONS LEAGUE-KLUBB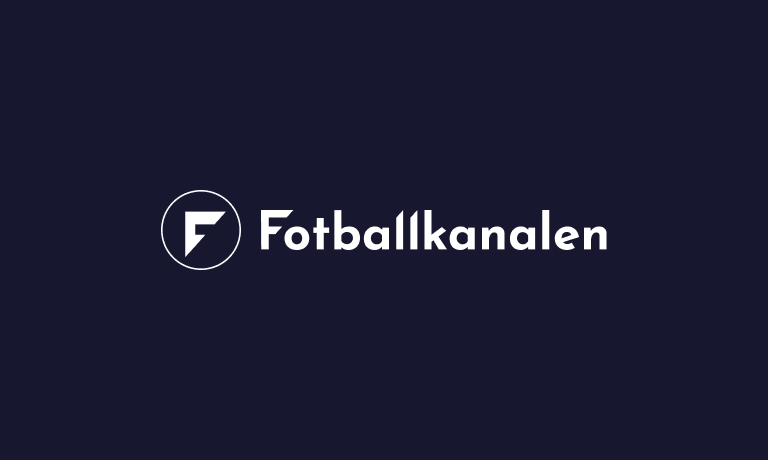 Ole Gunnar Solskjærs sisteskanse forlater Molde til fordel for belgisk storklubb.
(foto: Digitalsport)
Ethan Horwath skal i følge rbnett. være klar for den belgiske storklubben Club Brugge. Både Molde og Horwath sin agent har avslått å kommentere saken.
Keeperen kom til Molde i 2013 og etter to år som reservekeeper har amerikaneren vunnet kampen som førstekeeper for de blåkledde. 21-åringen endte på 37 kamper på de siste to sesongene etter å ha vært på benken i to sesonger.
Hadde kontrakt til 2018
Den amerikanske landslagskeeperen hadde kontrakt med romsdalsklubben ut 2018, så det er forventet at Molde får en solid kompensasjon for målvakten. Molde oppdaget Horwath på en samling for aldersbestemte landslag i Tyskland, og etter å ha gått gradene fikk Horwath debuten sin for det amerikanske a-landslaget mot Cuba i høst.