Fotballkanalens tabelltips for OBOS-ligaen 2018 - 8. plass: Ull/Kisa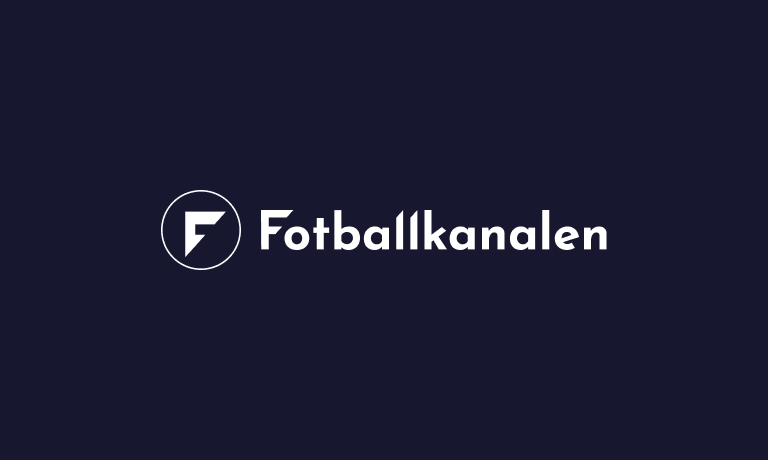 7-0 seier mot KFUM, 1-0 seier mot Sandnes/Ulf og 4-3 seier mot Stabæk er noen av resultatene Kisa har hostet opp iløpet av en god oppkjøring.
(Foto: ullkisafotball.no)
Har mistet sin beste spiller
Vegard Skogheim ser ut til å bygge videre på det solide fundamentet som ble lagt i fjor, til tross for at fjorårets store spiller, Kristoffer Ødemarksbakken har fått til LSK. I de bakre rekker har man fått inn en solid signering i Morten Sundli og generelt ser troppen solid og komplett ut. I tillegg har Kisa for vante å leie en spiller fra VIF nærmere seriestart (Magnus Grødem i fjor), og det kan fort komme enda en eller to inn døra på Jessheim.
Noe som savnes i årets Kisa-tropp er en soleklar goalgetter. Andreas Aalbu og Ole Kristian Langås er brukbare OBOS-spillere men ingen av de er i stand til å score 15+ på nest øverste nivå. Unggutten Herman Henriksen har blitt testet som spiss i flere av vinteren kamper men kan heller ikke forvente å være mannen som får scoringsansvaret i 2018.
Trioen Ødemarksbakken/Solberg/Sandberg sto for 34 mål i fjor. Det er over halvparten av målene til klubben og det spørs om man kan forvente noe tilsvarende fra de to siste i år.
Savnet av en goalgetter kan bli stort i en lang sesong, og vi tror det kun blir en middels sesong for årets Ull/Kisa utgave.
Følg med videre på vårt tabelltips for OBOS-ligaen i ukene frem mot seriestart og stem på hvem du tror vinner serien her.